Monday, August 25, 2014
Come Home to Music, Theatre and Dance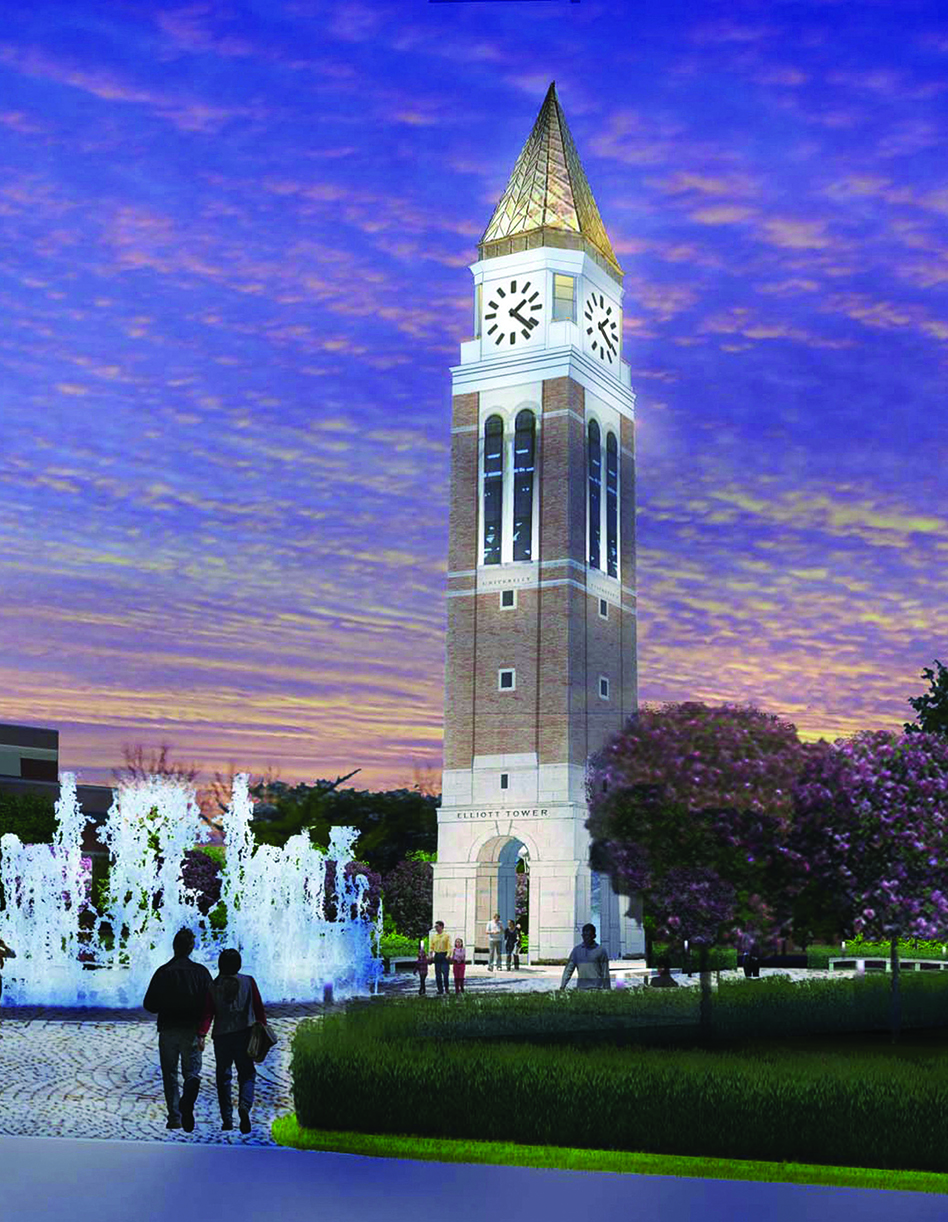 This fall we would like to invite all our alumni to return for a very special OU Homecoming!
The University is starting a new tradition, moving Homecoming and Reunion Weekend to the fall -- this year on September 19–21, 2014. Alumni, their family and friends are all invited back to campus for a truly memorable weekend with an array of activities and events. We know many of you will want to tour campus and explore the new buildings, including the Oak View Hall, a 500-bed residence hall complex and home of the Honors College; the new Engineering Center; and the Elliott Carillon Tower. We think you will also enjoy the improved parking facilities!
There are scheduled events throughout the whole weekend, including family games and fun activities at the OUAA Family Festival in the Recreation Center and a chance to enjoy delicious food, alumni camaraderie and an opportunity to reconnect with your professors at the Homecoming BBQ.
Alumni and friends can stop by the OU Art Gallery for a chance to view artwork created by OU faculty; purchase OU gear at the O'rena or at the Barnes & Noble bookstore in the Oakland Center; cheer on the Grizzlies as they compete in a women's volleyball tournament; and follow the Grizz and the Detroit Pistons Drumline from the BBQ down to the lower fields to cheer on the Men's Soccer Team for an exciting Division 1 game.
You can find details here
.
Music, Theatre and Dance is contributing to the celebration of all things OU with an event we're calling
Black and Gold
, a performing arts extravaganza, on September 20th, 2014, starting at 7:30 pm. We will meet at the base of the new Elliott Carillon Tower, right in the heart of campus. Our music, theatre, and dance students will perform a diverse program ending in Varner Recital Hall. At the end of the performance, we invite you to join us for an alumni dessert reception. If you plan to be at the reception, please let us know you are coming. Call (248) 370-2030 or email Muriel at
mader@oakland.edu
.
Save this date because we really would love to see you back on campus and we know you will enjoy meeting up with old friends. We don't count Facebook as "meeting up!" Wouldn't it be wonderful to be part of a reunion of our extended MTD family so we can all bask in a fine autumnal golden glow of friendships renewed?
We look forward to seeing your photos of the weekend. You can post them to
our Facebook page
with the hashtag #ThisisOU


Created by Gillian Ellis (gellis@oakland.edu) on Monday, August 25, 2014
Modified by Gillian Ellis (gellis@oakland.edu) on Thursday, August 28, 2014
Article Start Date: Monday, August 25, 2014