Monday, October 14, 2013
Award-winning poet Laura Kasischke to read at OU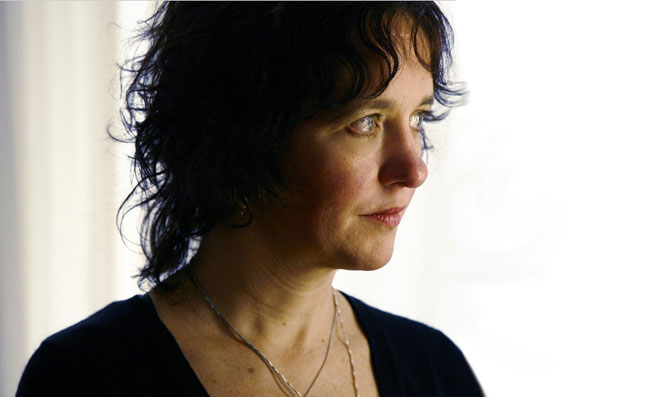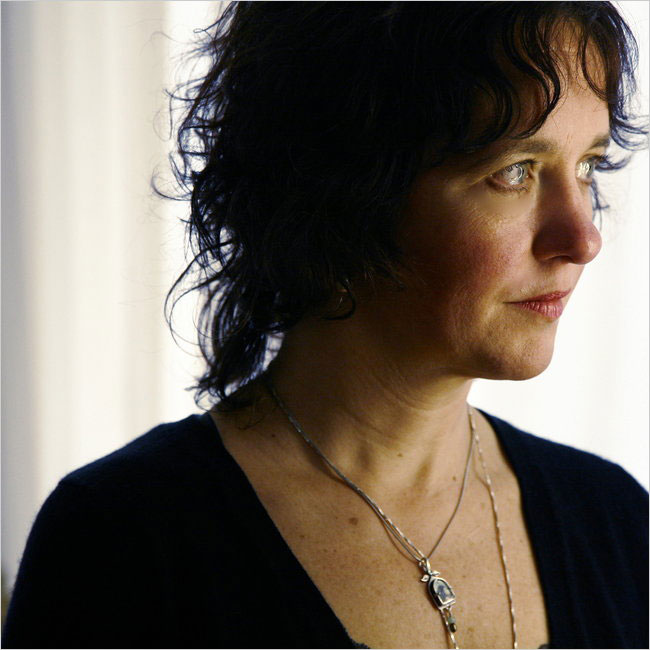 Laura Kasischke
Oakland University's 26th annual Maurice Brown Memorial Poetry Reading will feature guest poet Laura Kasischke at 4:30 p.m. on Tuesday, Oct. 22, in the Oakland Center Gold Rooms.

Kasischke is the author of eight poetry books, including "Space, in Chains," which won the 2011 National Book Critics Circle Award, and "Dance and Disappear," which earned the Juniper Prize.

She is also an accomplished novelist and short story writer. Kasischke has published nine novels, including "The Raising" and "The Life Before Her Eyes," which was adapted for a 2008 film starring Uma Thurman.

Kasischke has been the recipient of a Guggenheim Fellowship, two creative writing fellowships from the National Endowment for the Arts, the DiCastagnola Award from the Poetry Society of America, several Pushcart Prizes and the Beatrice Hawley Award.

A Michigan native, Kasischke was born in Grand Rapids and now teaches in the Master's of Fine Arts program at the University of Michigan.
The event is sponsored by Oakland's
English department
and the
Creative Writing program
as a tribute to the late Maurice F. Brown. Brown taught at Oakland University from 1961 until his death in 1985. His memory is also honored with The Maurice F. Brown Collection of Contemporary Poetry in Kresge Library.

The event is free and open to the public. Refreshments will be served.
For more information, contact English professor Edward Haworth Hoeppner at (248) 370-2251 or
hoeppner@oakland.edu
.
Oakland University is a vibrant academic community with more than 20,000 students and more than 260 degree and certificate programs. To learn more about academics, achievements, and events at OU, visit the news site at oakland.edu/newsatou and follow the news team on Twitter at @OaklandU_News.
The annual Maurice Brown Memorial Poetry Reading will feature acclaimed poet and novelist Laura Kasischke on Tuesday, Oct. 22.

Created by Katherine Land - Deleted (land@oakland.edu) on Monday, October 14, 2013
Modified by Katherine Land - Deleted (land@oakland.edu) on Tuesday, October 15, 2013
Article Start Date: Monday, October 14, 2013