Wednesday, September 4, 2013
ESL Club Meeting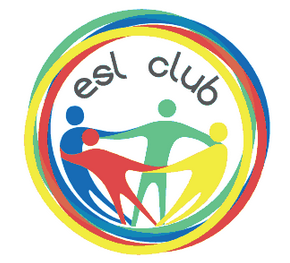 Join us for our 1st Meeting!
Tuesday, September 10, 2013
3:30pm ‒ 4:30pm
Room - Lake Superior B
The mission of the ESL club at Oakland University is to improve the communication in English Language between all interested undergraduate, graduate and International students. In the ESL club, you can meet people from all over the world, have fun and enjoy our activities.


Created by Melissa Vervinck (mevervi2@oakland.edu) on Wednesday, September 4, 2013
Modified by Melissa Vervinck (mevervi2@oakland.edu) on Monday, August 4, 2014
Article Start Date: Wednesday, September 4, 2013
Article End Date: Sunday, August 3, 2014