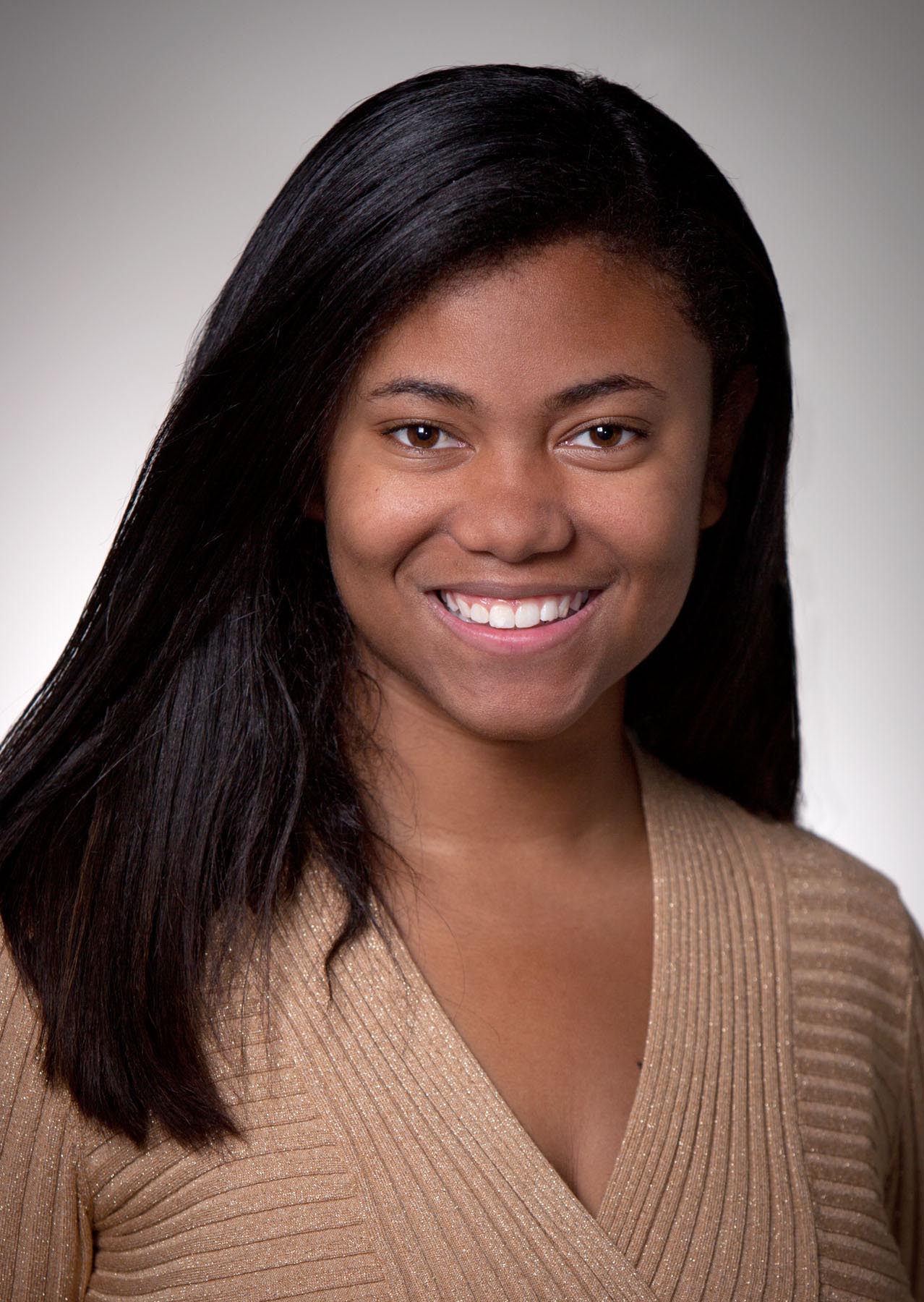 Bria Ellis
Diversity, cultural understanding and activism are all vital aspects of a thriving, peaceful community. Oakland University will honor student leaders who exemplify these traits with the 21st annual Keeper of the Dream Scholarship Awards.
Established in January 1993, Keeper of the Dream provides scholarships up to $5,000 to students who have demonstrated strong citizenship, scholarship and leadership in helping to realize King's vision. Since its inception, more than 80 students with a wide variety of academic majors have won the award.
The celebration was created to honor the legacy of Dr. Martin Luther King Jr. by recognizing student pioneers who represent his message. This year, political science major Bria Ellis, communications major Charles Lapastora, and education major Steven Wynne will be honored.
To Ellis, promoting inclusion and breaking down cultural stereotypes is crucial. Of Native American descent, Ellis works to educate others about culture – her own and others. She uses her roles as a resident assistant and vice president of Students Advocating for Gender Awareness (S.A.G.A) to make sure students of all ethnicities and sexual preferences are included.

"It is so important to understand the person that you're living with and next to," Ellis said. "In order to understand others and appreciate who they are, you have to be open to hear where they come from. That's how you build a community – by bringing people together, recognizing those differences and celebrating differences together in a loving fashion."

"Bria is truly dedicated to avocation for underrepresented groups and awareness for those who haven't quite experienced the broad culture that
Oakland University has," said Adam Switalski, hall director for OU's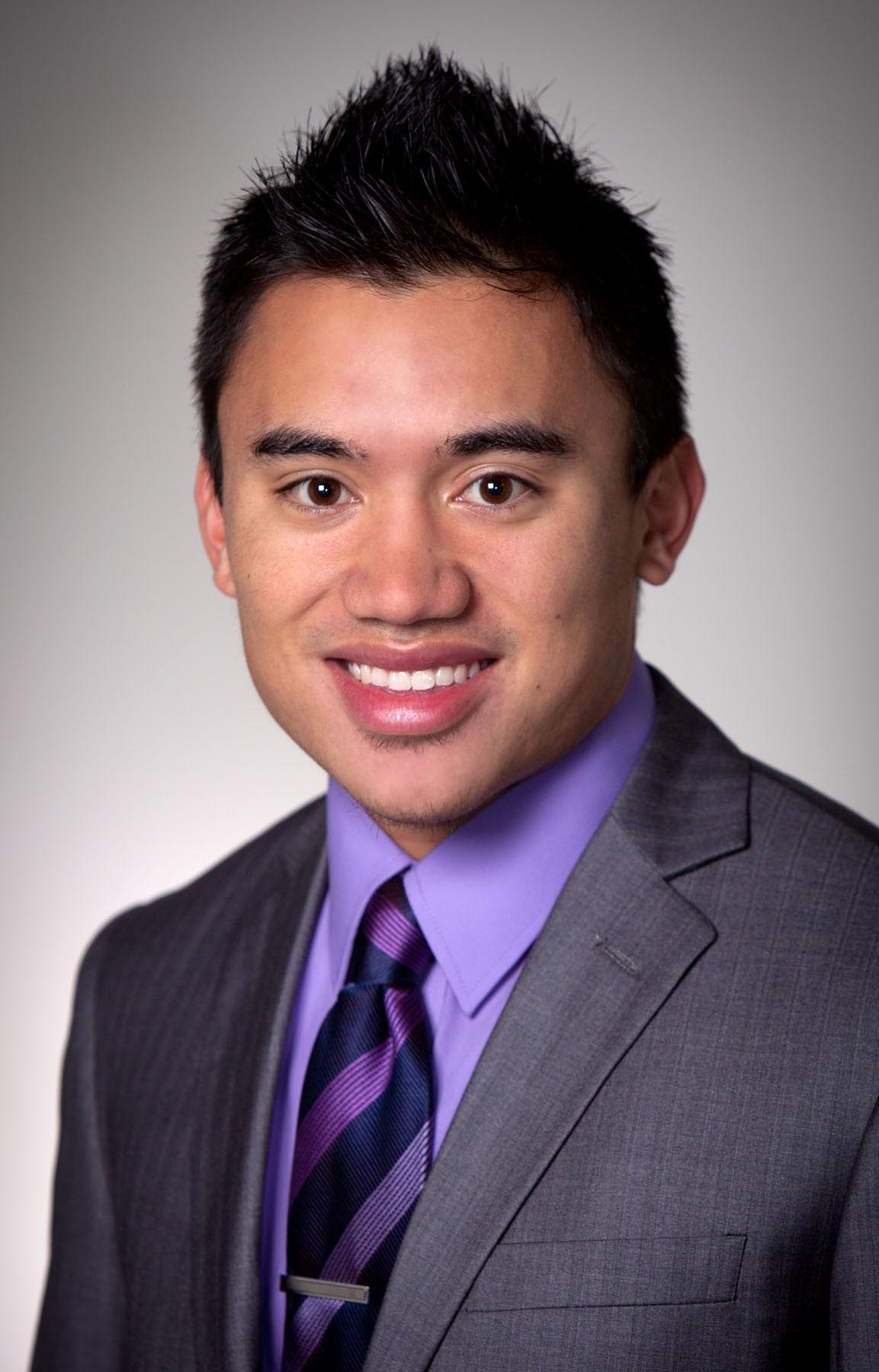 Charles Lapastora
Small Halls and Ellis' current supervisor. "From seeing Bria's dedication and support for creating unity since I have known her, receiving this scholarship would do her justice for the work she has put forth."
Lapastora is a well-known figure on campus, hosting his own WXOU radio show, serving as an admissions ambassador, and working as an intramural sports supervisor. He spent last summer in Romania as an international intern for the Fellowship of Christian Athletes.
The experience had a huge impact on his life, combining several of his passions. It has since inspired Lapastora to seek a career path that involves promoting interracial understanding through sports ministry on an international level.
"Charles has shown excellent leadership qualities in his role as supervisor in intramural sports where he helps resolve conflicts and establishes fairness among fellow athletes," said Luz Clarke. "He is non-judgmental and open to hearing opposing views while maintaining very strong personal values. His eagerness to learn about others is reflected in the way he approaches life—with zest, enthusiasm and an open mind."
At OU, Wynne has made his mark as a cell group leader for the Honors College, president of International Allies Organization, a resident of the International Village, and through his undergraduate research comparing English and German foreign language teaching techniques.
He works daily to offer social and cultural support to international students on campus, something he learned about firsthand as a study abroad student in Oldenburg, Germany last summer. In Germany, Wynne observed and studied the
differences between American and German foreign language teaching techniques,
which provided insights into promoting interracial understanding that he plans to
bring back to campus.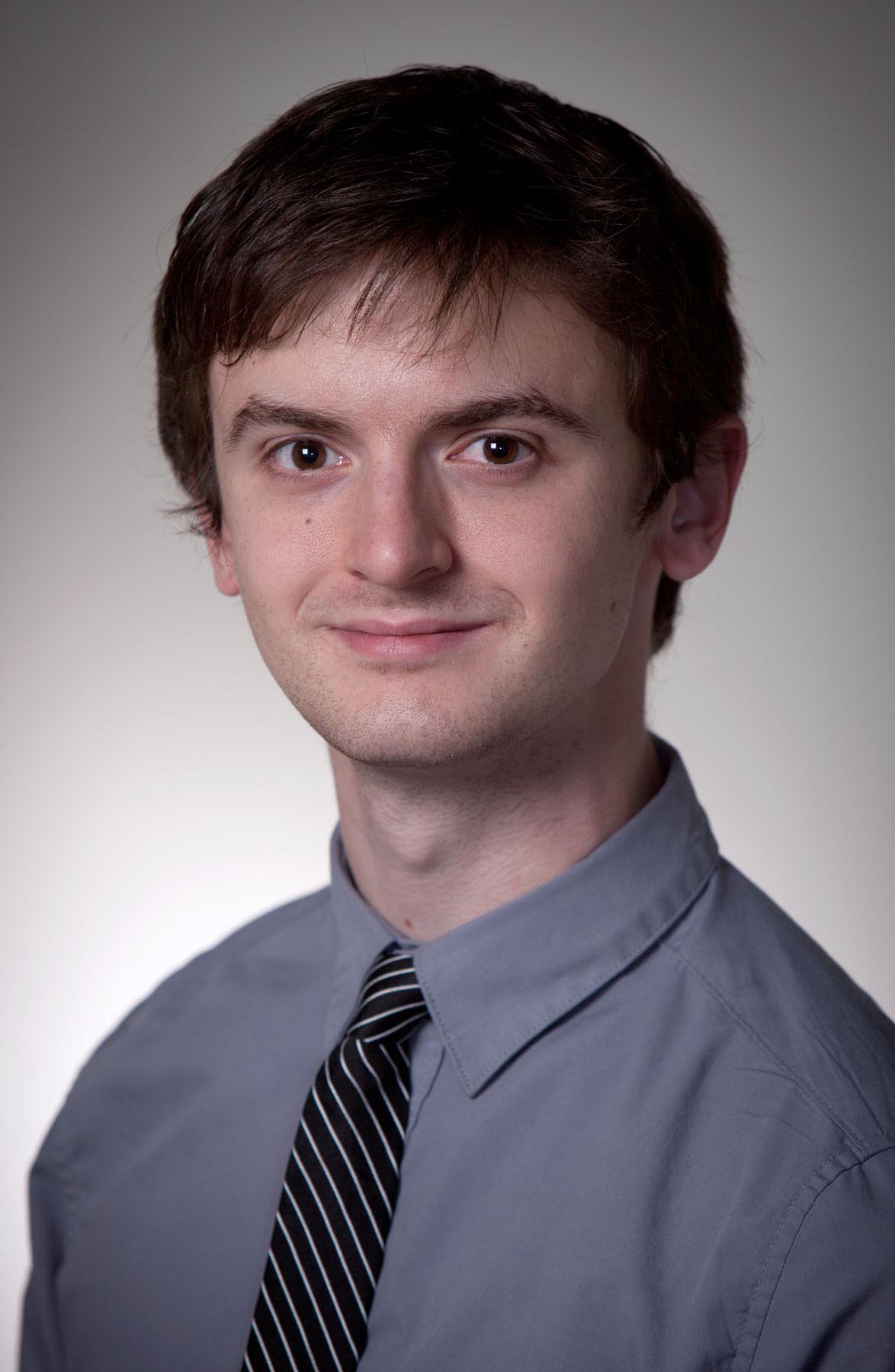 Steven Wynne
"When asked to plan a lesson, fulfill a specific task, or help a student or colleague, Steven takes the initiative and gets the job done with enthusiasm," said Karen Conn, Honors College administrative assistant, in her recommendation letter. "As a group leader, he goes far beyond the basic "lesson plans" to develop insightful and thought-provoking experiences for his students."
The KOD celebration serves as the unofficial kickoff for African American Celebration Month at OU, which runs from Monday, Jan. 21, to Thursday, Feb. 14. This year's theme, "My Family, My Community, Ujima" commemorates the month with a series of events highlighting the importance of diversity and raising awareness of black history and culture. For a complete listing of AACM 2012 events and activities, visit oakland.edu/aacm.
The 2013 KOD keynote speaker is famed entrepreneur, fashion mogul and marketing expert Daymond John. John is the creator of the worldwide FUBU fashion brand, owner of the Shark Branding consulting corporation, and star of the WABC's reality television business show, "The Shark Tank."
This year's celebration is set for 11:30 a.m. on Monday, January 21, 2013, in the Oakland Center Banquet Rooms.
For more information about the Keeper of the Dream event, please call the Center for Multicultural Initiatives at (248) 370-4404 or visit the Keeper of the Dream website at
oakland.edu/kod
.
OU will honor student leaders Bria Ellis, Charles Lapastora, and Steven Wynne with the 21st annual Keeper of the Dream Scholarship Awards.

Created by Katherine Land - Deleted (land@oakland.edu) on Thursday, January 17, 2013
Modified by Katherine Land - Deleted (land@oakland.edu) on Wednesday, January 23, 2013
Article Start Date: Thursday, January 17, 2013