Wednesday, January 9, 2013
New international OUAG exhibition explores the contemporary portrait
The Oakland University Art Gallery will host an exhibition that explores the work of international contemporary artists focused on portraiture. The show – titled "The Roving Eye: Aura and the Contemporary Portrait" – proposes to reclaim portraiture as a practice central to the artist, rather than the amateur.

Curated by gallery Director Dick Goody, the exhibition is accompanied by a full color catalogue and showcases the work of 18 artists: Michaël Borremans, Noah Becker, Jeff Burton, Andrew Bush, Kent Dorn, Charlotte Dumas, Anh Duong, Pierre Gonnord, Debbie Grossman, Andrew Guenther, Rosemary Laing, Loretta Lux, Scott Schuman (The Sartorialist), David Shrigley, Tereza Vlčková, Matthew Watson, Nicole Wittenberg, and Lynette Yiadom-Boakye.
"The portrait has been around since the beginning of time and we tend to take its significance for granted," Goody said. "The wonderful thing about this exhibition is that it brings the genre up to date. Here one has the opportunity to see how international contemporary artists working in various disciplines are responding to making images of people (and animals) in the context of the millions of throwaway smart phone portraits taken everyday across the planet."
An opening reception will take place from 6-8 p.m. on Saturday, Jan. 12 at the gallery located on Oakland University's campus in 208 Wilson Hall.
The show runs through Sunday, March 31. For additional information, contact the Oakland University Art Gallery at (248) 370-3005 or view the website at
ouartgallery.org
.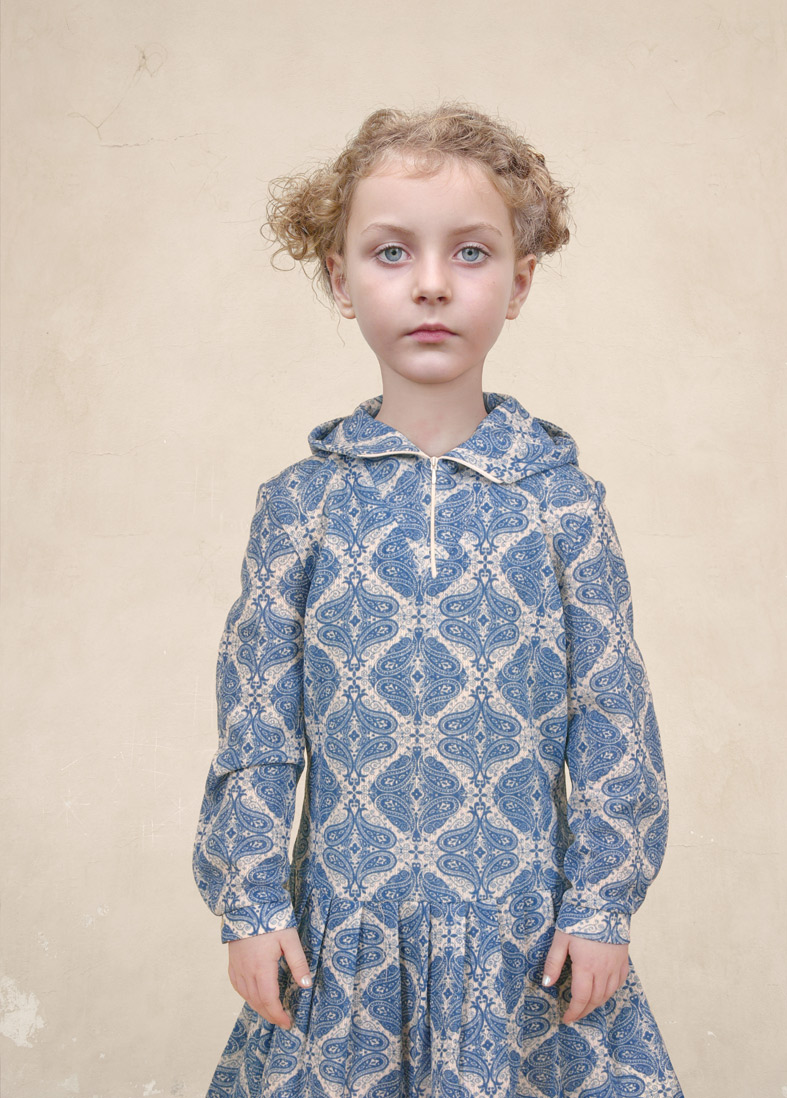 Loretta Lux
B. 1969, Dresden, East Germany. Lives and works in the Principality of Monaco
Portrait of Antonia, 2007
© Loretta Lux,Courtesy of the artist and Yossi Milo Gallery, New York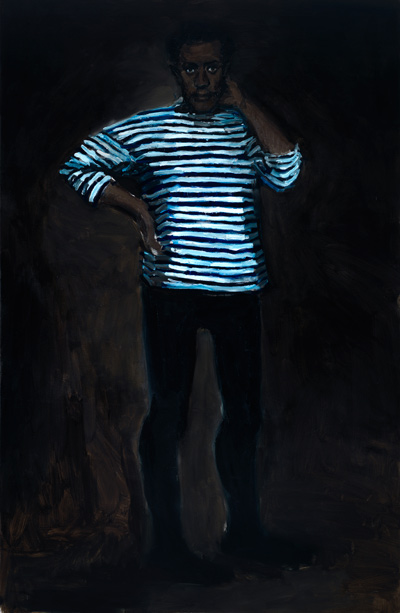 Lynette Yiadom Boakye
B. 1977, London, England. Lives and works in London, England
Courtesy of the artist, Corvi-Mora, London and Jack Shainman Gallery, New York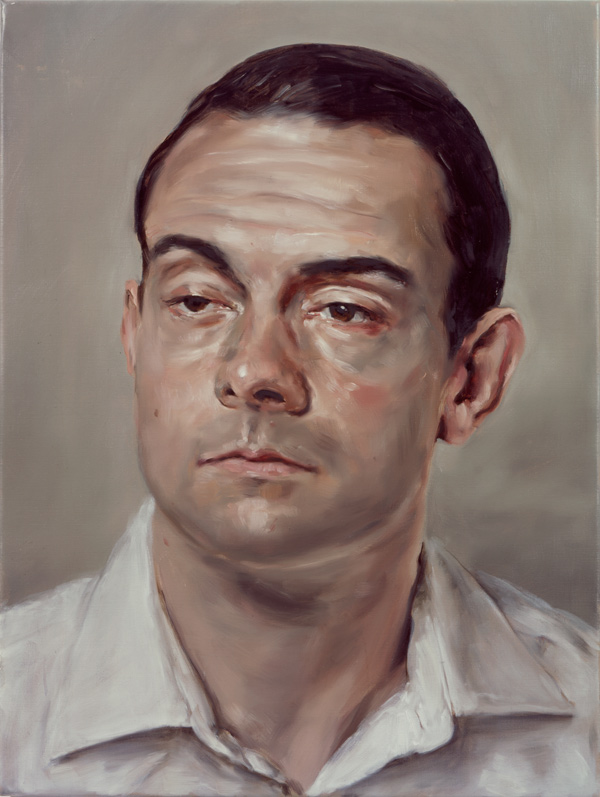 Michaël Borremans
b. 1963, Geraadsbergen, East Flanders, Belgium. Lives and works in Ghent, Belgium.
Portrait, 2005
Courtesy of David Zwirner, New York and Zeno X Gallery, Antwerp

The OUAG's next exhibit explores the work of international contemporary artists focused on portraiture. The exhibition will run through March 31.

Created by Katherine Land - Deleted (land@oakland.edu) on Wednesday, January 9, 2013
Modified by Katherine Land - Deleted (land@oakland.edu) on Wednesday, January 9, 2013
Article Start Date: Wednesday, January 9, 2013