Wednesday, November 28, 2012
"Aggregate" senior student art show to premiere at OUAG
The Oakland University Art Gallery will spotlight the work of undergraduate students during the fall 2012 Studio Art Senior Thesis Exhibition. The show, titled "Aggregate," will open with a reception from 5-7 p.m. on Friday, Nov. 30, at the gallery located on Oakland University's campus in 208 Wilson Hall.

The exhibition features the work of 20 OU student artists: Alexandra Bosch, Jeffrey Bovée, Joann Dietz, Kelsey Doucet, Laura Eagan, Alex Hancook, Missy Hansen, Kim Heckman, Jenna Kempf, Amanda Kiviniemi, Brenna Larsen, Arianne Macatula, Danielle Mazur, Thomas McCabe, Kelly O'Hara, Jennifer Palombit, Cindy Parsons, Sarah Prange, Kelsey Schwab and Jason Willis.
Curated by associate art professor Andrea Eis, the exhibition runs through Sunday, Dec. 16. For additional information, contact the Oakland University Art Gallery at (248) 370-3005 or view the website at
ouartgallery.org
.
Examples of student artwork: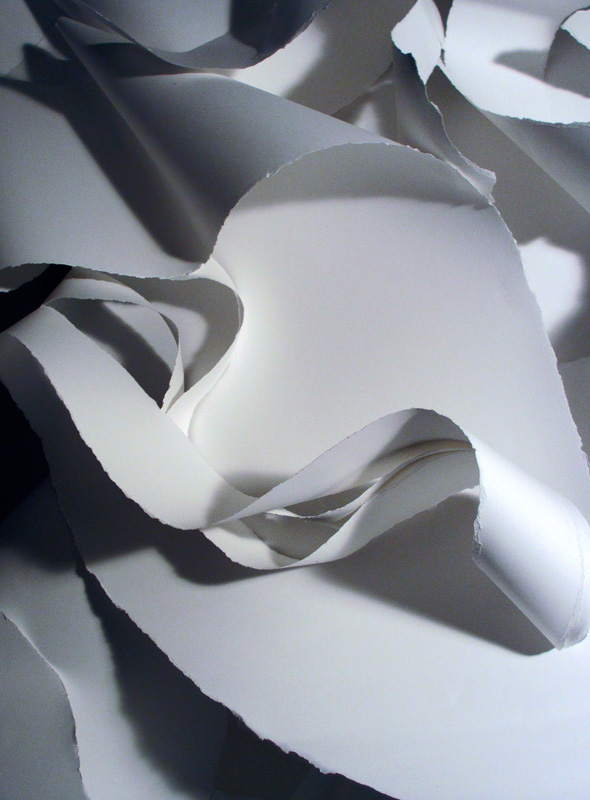 Danielle Mazur, spirans vitam in charta, 2012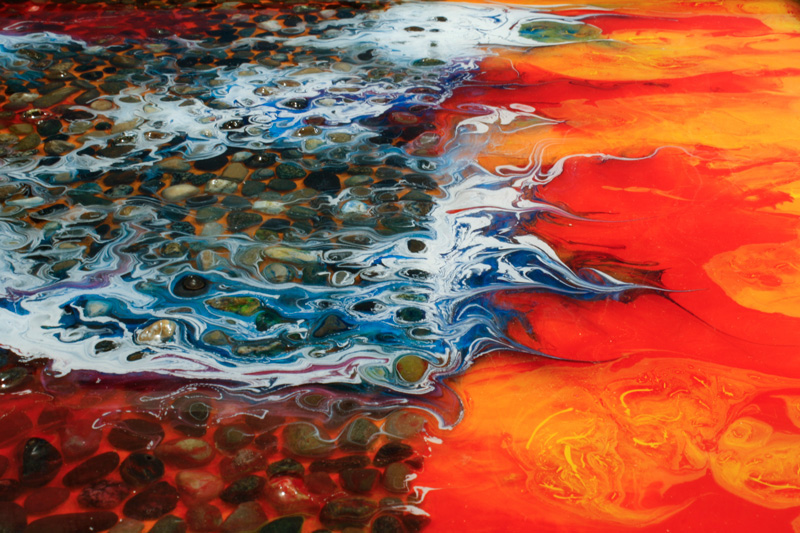 Jennifer Palombit, I built a wall around me, 2012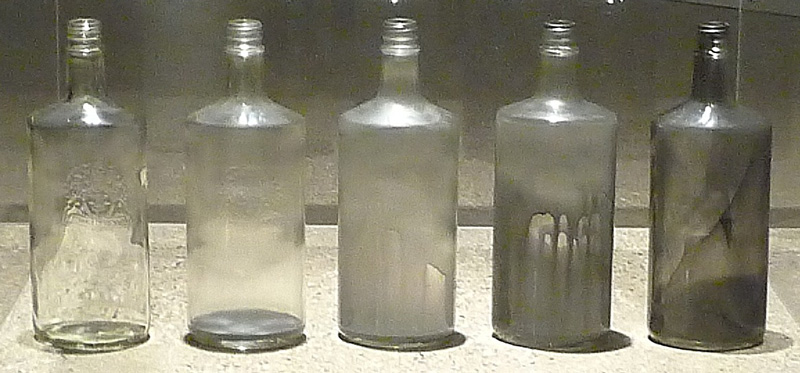 Arianne Macatula, Subtraction, 2012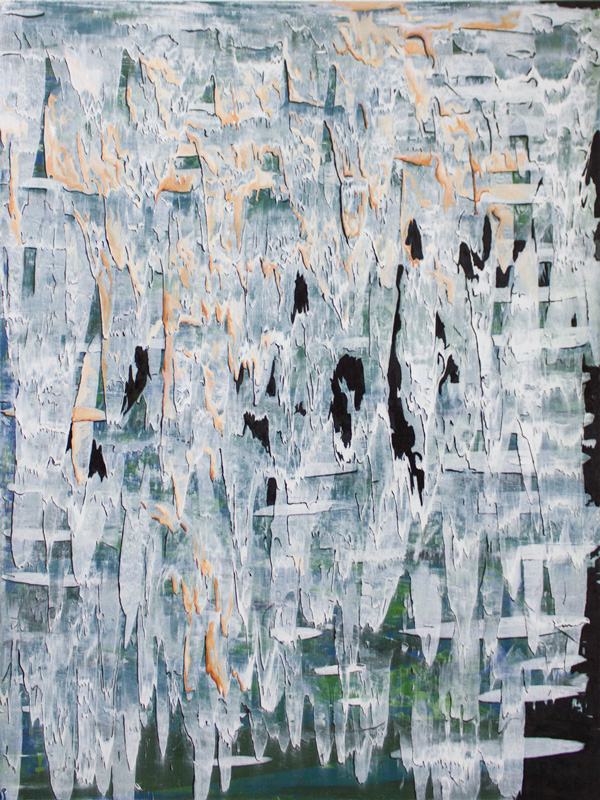 Thomas McCabe, Addict's First Reproduction, 2012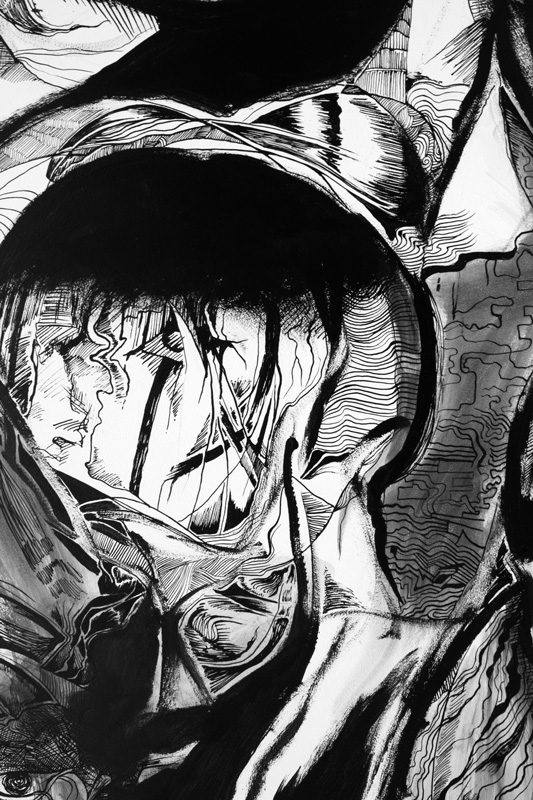 Laura Eagan, Battle of Asculum, 2012
The Oakland University Art Gallery will spotlight the work of undergraduate students during the fall 2012 Studio Art Senior Thesis Exhibition.

Created by Katherine Land - Deleted (land@oakland.edu) on Wednesday, November 28, 2012
Modified by Katherine Land - Deleted (land@oakland.edu) on Wednesday, November 28, 2012
Article Start Date: Wednesday, November 28, 2012