Wednesday, November 16, 2011
Oakland University selected to host Republican presidential debate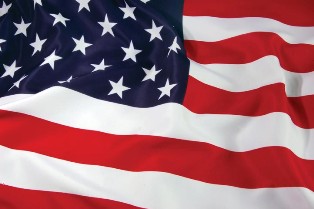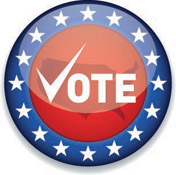 Oakland University will host a national Republican presidential debate on Wednesday, Nov. 9, 2011. The debate will be broadcast exclusively from 8-10 p.m. EST on CNBC. The event will also stream live on CNBC.com. The debate is co-sponsored by CNBC and the Michigan Republican Party.

Oakland University's reputation as a distinctive university offering an exceptional education contributed to its selection to host this important national event. The institution has become a first-choice venue to host an event that showcases Oakland to the nation.

As an institution of higher learning, OU supports activities that allow American citizens to make educated decisions about the political candidates vying to represent them. The university is pleased to host a Republican national debate as a critical part of the broader democratic process that will determine who will be elected president in the 2012 election.

Oakland University is organizing activities leading up to and during the debate, which will be free and open to the public. Visit oakland.edu/debateatoakland for more information.
The university is pleased to host a Republican national debate as a critical part of the broader democratic process that will determine who will be elected president in the 2012 election.

Created by Donna McVay (mcvay2@oakland.edu) on Wednesday, November 16, 2011
Modified by Donna McVay (mcvay2@oakland.edu) on Wednesday, November 16, 2011
Article Start Date: Wednesday, November 16, 2011