Tuesday, November 1, 2011
Lt. Governor's OU Visit Includes a Stop at OUCARES, the Center for Autism
Oakland University's Center for Autism Research, Education and Support (OUCARES) welcomed a very special visitor recently. Michigan's Lieutenant Governor, Brian Calley, stopped by the Center Oct.19 as part of a tour of a handful of programs at OU.

Calley's visit to OU gave him the opportunity to become more familiar with plans for the new medical school and also to see OUCARES as a center for autism focused on quality of life issues for those affected by Autism Spectrum Disorder.

During the OUCARES portion of his visit, Calley spoke one on one with some parents of OUCARES participants, toured the facilities and got to meet a few of the children as well.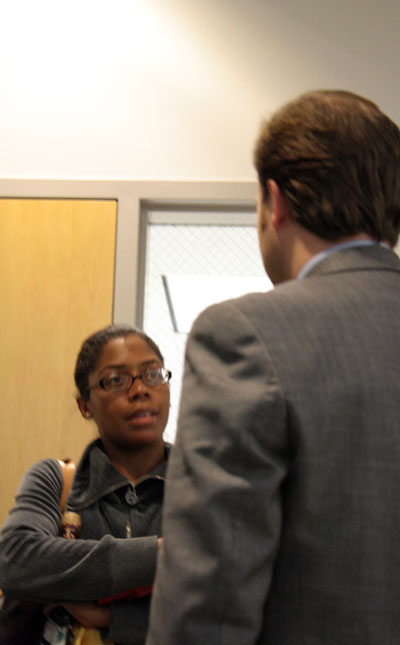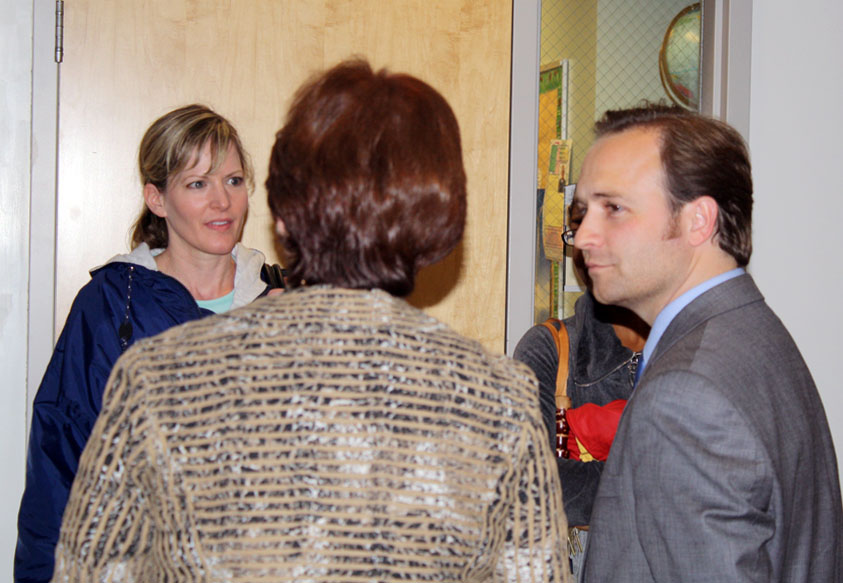 Created by Cathleen Spayde (spayde@oakland.edu) on Tuesday, November 1, 2011
Modified by Cathleen Spayde (spayde@oakland.edu) on Wednesday, November 2, 2011
Article Start Date: Tuesday, November 1, 2011