Friday, October 21, 2011
Students Walk To Raise Money For The Gary Burnstein Health Clinic
On October 15, students from Oakland University and Oakland Community College gathered for the first annual Oakland-to-Oakland Health Walk/Run to benefit the Gary Burnstein Community Health Clinic. This event is the first ever student-led collaborative effort linking the students of OU and OCC to support health, wellness and charity.
The walk and health fair was the brainchild of Vishnu Ramsamy, a graduate student studying counseling at OU. "I wanted to pick a cause that meant something," Ramsamy said. "I decided to create a walk that will involve students from both schools to do something that is meaningful and rewarding."
He also wanted to give back and bring together the community through the Oakland-to-Oakland event. He came up with the idea to create a walk after he suffered a series of health issues 8 years ago. After a routine gallbladder surgery, an infection put him into multi-organ failure. His heart was damaged and he suffered a series of strokes. Fortunately, modern medicine was able to save him. He credits his recovery to the Gary Burnstein Community Health Clinic, a free clinic in Pontiac that serves those without insurance in Oakland County. For the past few years, the Gary Burnstein Community Health Clinic has helped him obtain his medication.
"This clinic is close to my heart" said Ramsamy, "they have helped me over the years with all the medications I need. I take about 20 pills a day, and that keeps me going. It is thanks to this clinic and many other caring individuals that I am able to pursue graduate school and eventually become a counselor."
100% of the funds raised for this event benefit the Gary Burnstein Community Health Clinic.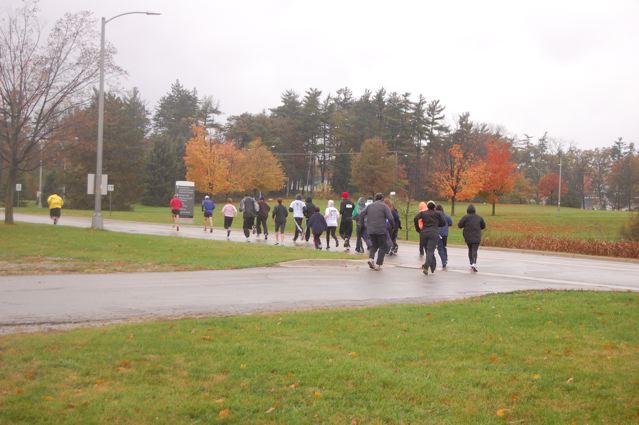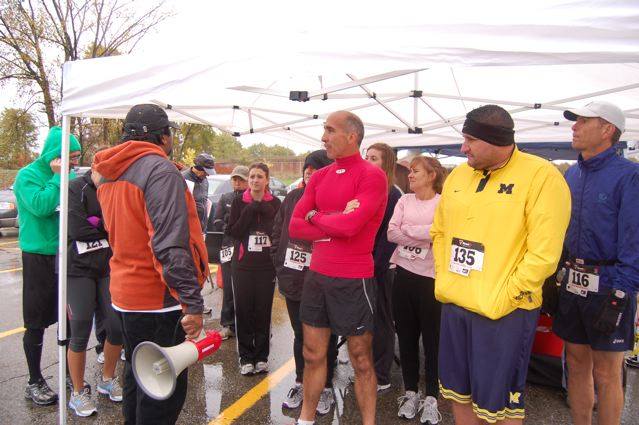 Created by Karen Coronado (kacorona@oakland.edu) on Friday, October 21, 2011
Modified by Karen Coronado (kacorona@oakland.edu) on Tuesday, October 25, 2011
Article Start Date: Friday, October 21, 2011